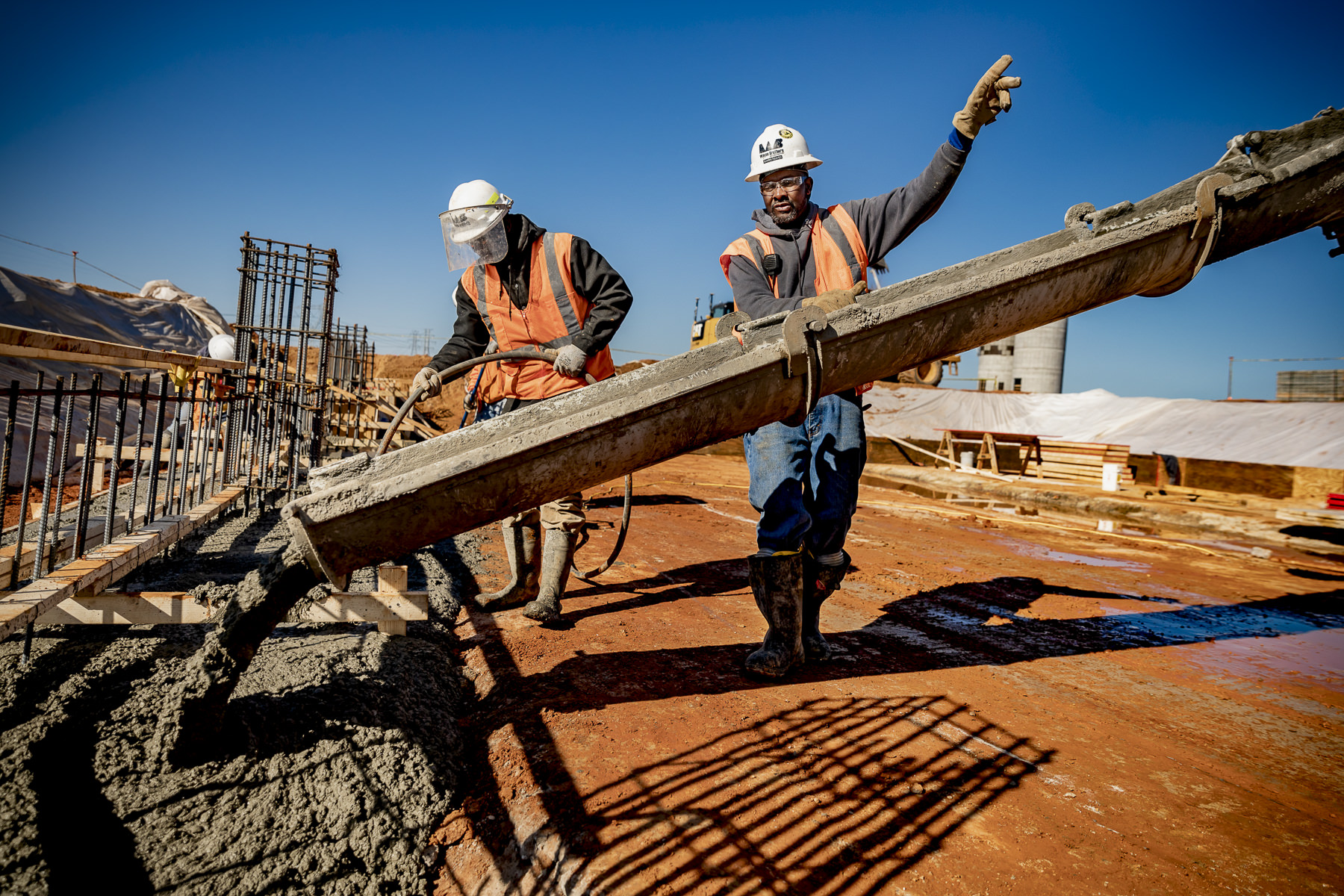 TIMING IS CRITICAL
By Keith Wayne, President & CEO
Getting older means I have a lot of memories and experiences to draw from. I can't remember what I had for dinner last night, but I can conjure up any imaginable scene from our past business experiences in a second's notice. One major theme from my business experience that I want to share is around the subject of timing.
Our Executive Team and Management Groups have been diligent in planning and executing strategies. In our business planning cycles, we must decide what our strategy is AND the timeline we intend to make it happen. Timing is critical. Timing a business strategy is somewhat different than timing the purchase of a product or an investment within your retirement plan.
READ MORE (2 MIN READ)
By Doug Francavilla, Assistant Project Manager (Industrial Concrete)
At Wayne Brothers you have the opportunity to get to know and interact with a stratification of leaders from Lead Carpenters to the President/CEO and every position in between. I have entertained conversations with all. How feasible is this interaction at other construction companies; especially ones as diverse in offerings as Wayne Brothers?
Forever a student in life, when I consider what I have learned at Wayne Brothers about leadership (qualities, actions, and behaviors) an acronym comes to mind.
READ MORE (1 MIN READ)
Each year employees are celebrated for their contribution towards our goal: To Become the #1 Construction SERVICES Team
Here is a list of the award recipients and pictures.
READ MORE
By Jim Rhodes, VP of Civil & Infrastructure
When I started at Wayne Brothers, one of the first things that I noticed was how valued training was.  Every other Thursday afternoon, our Grading Group would stop work around 3 pm and come to the main office for some form of training.  Sometimes it was safety, other times it was operator training and other times, it was one of our levels one through three of civil training that we still teach today.
There were only about 15 to 20 of us in the Group back then and we all worked local, so it was easy to coordinate and execute training.  Well… that training paid off and we grew. So, what's the game plan on how to keep engaging and training the way we always have?
READ MORE (2 MIN READ)
GROUND IMPROVEMENT & DIFFERENTIAL SETTLEMENT
By Cameron Day, PE, Senior Project Manager (Geotechnical)
The Charlotte area is home to a geologic province known as the "Piedmont", a region well known for a mixture of silty soils underlain by varying forms of weathered and competent rock formations. The unpredictable nature of this geologic province poses many challenges to owners, general contractors, and specialty geotechnical contractors as it pertains to differential settlement. This important design consideration is dependent upon the weight and size of the structure and the underlying subsurface conditions and characteristics. The consequences..
READ MORE (1 MIN READ)
These employees are being recognized by a coworker for going above and beyond.
Dennis Keith Bryant
Carlos Alvarez
Nova Moran
Jerome Shorty
Engineering team
Bob McMahand
Andrew Byrd
Quentin Beaver
Britt Hull
Taj Wiwczar
Ryan Barker
Melvin Zelaya
Roberto Vargas and his wife welcomed Baby Girl, Genesis Ainoah Garcia Tornez on August 2nd
Trey Gonzalez and Britainy welcomed Baby Boy Benson Cooper on July 12th
Kenneth Barrientos and Camila Nunez welcomed Baby Sanji on July 3rd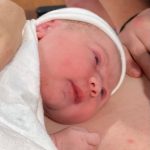 Zane Lail and his wife Ansley welcomed Baby Girl Brynn Hazel on April 26th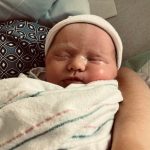 Christian & Faith Sillanpaa welcomed Baby Girl Wrenleigh Ann May 1st